Is A Mechanical Ventilation System Right For Your Establishment?
When natural ventilation cannot maintain the circulation of fresh air in your establishment, it can lead to the accumulation and circulation of pollutants. This creates an uncomfortable and unhealthy environment for your building occupants, resulting in the need for a system that circulates fresh air throughout your facilities.
A mechanical ventilation system is right for you if: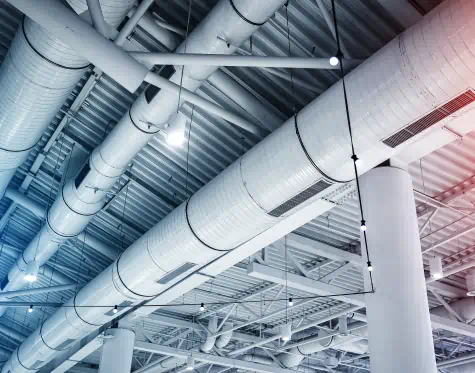 Our in-house team will take care of all aspects of your mechanical ventilation system installation, from design to installation.